Why You Should Hire Construction Equipment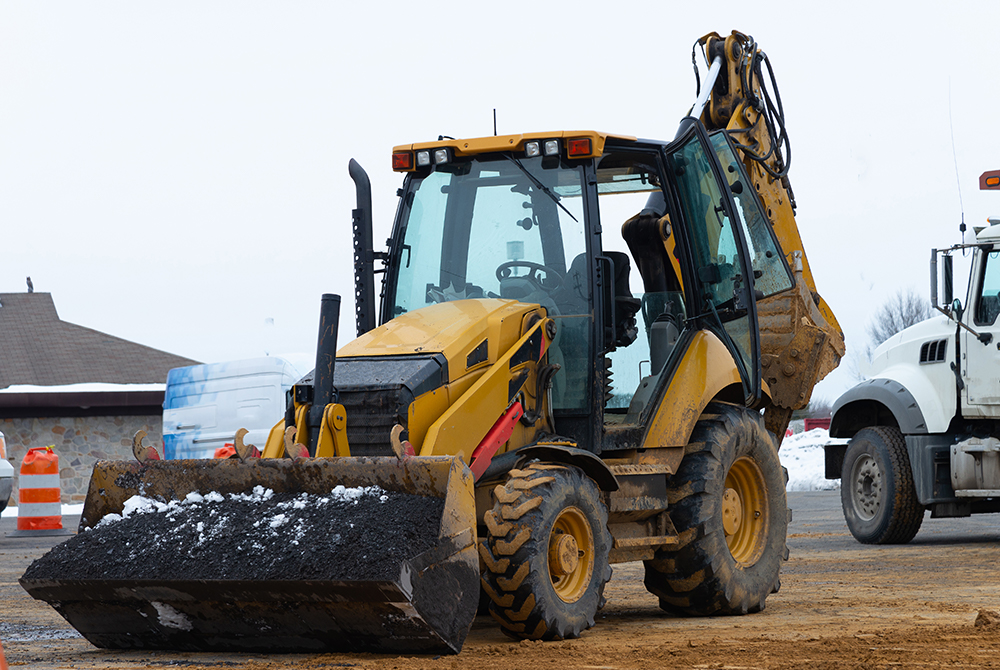 Equipment hire should not be underestimated in construction. On a construction site, a large variety of equipment is needed to complete a project. Therefore, it can be extremely expensive to purchase instruments if you're unsure whether you will use them long-term.  Here are some benefits of hiring equipment that you should consider.
The Benefits Of Equipment Hire
Ideal For Short-Term Projects
It doesn't make sense to invest a vast amount of money in huge construction equipment that you will only use for short-term projects. By hiring this equipment you will cut costs and avoid spending too much money on a one-off scheme. 
Plus, by hiring construction equipment you don't have to worry about maintenance costs. All repairs will be handled by the company you hire the equipment from. You can simply use the appliances and then return them when you're done.
Not to mention, large construction equipment usually takes up a lot of storage space. Again, equipment hire removes the stress of looking after the implements.
You May Gain Access To A Trained Operator
Many companies will also offer you the chance to hire a trained operator to use the equipment you are hiring. If your current staff do not know how to use specific appliances this can solve another problem in your project. 
A trained operator will be well-versed in how to use the equipment and may improve your work efficiency. Heavy machinery is difficult to use and often requires an extensive amount of skill. So equipment hire along with a trained professional can increase the safety of your construction site too.
Variety Of Payment Options
Equipment hire from a reputable company usually includes a range of extremely flexible payment options. A respected equipment hiring company will begin negotiations with you once you contact them. A hiring company will do everything they can to offer you a deal that suits your needs and matches your budget.
In contrast, construction firms that only sell equipment will be far less lenient. You are likely to pay a large amount of money to purchase any gadgets and unlikely to receive any special deals.