10 Construction Site Safety Rules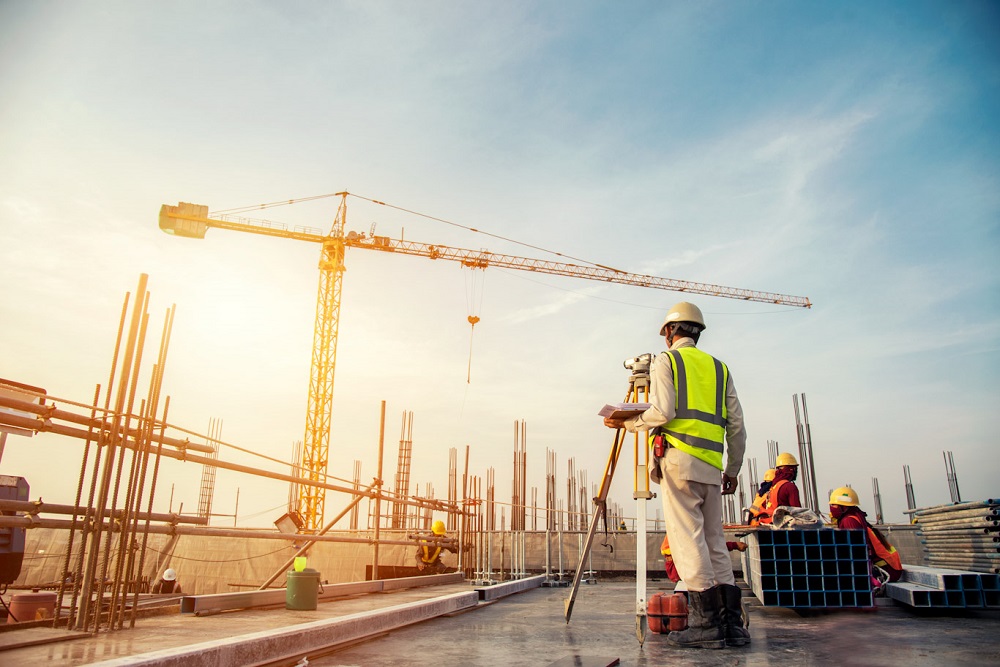 Construction safety rules are crucial to follow to keep yourself and others away from danger. Here are 10 simple tips to consider when working in this dangerous environment.
Construction Site Safety Rules
Prioritise PPE
Whether you hire equipment or wear company clothing, personal protective equipment is vital to prevent injury. Whenever you're on a construction site – wear safety boots, a hard hat and a high-visibility jacket. 
Get The Right Training
Before you even step foot into a construction site, you should have an induction that details all the hazards and operations in the work environment. It is a legal requirement and should not be skipped due to any circumstances.
Keep Your Work Area Clean
The bigger the mess, the more likely you are to slip and trip over things. During your shift, always find time to clean your area by removing objects you are not using or getting rid of any rubbish.
Act Responsibly
Do not goof around or play silly games with colleagues – construction sites are dangerous, and one wrong move could cause serious harm to you and others in the area. Safety is your number one priority.
Pay Attention To Signs and Procedures
Your induction should have made you familiar with the various signs and procedures that are present. Now you need to stay focused and concentrate on what is going on around you. Plus, undertake a risk assessment before doing any activities.
Avoid Working In Dangerous Areas
Use your common sense and do not work in unsafe areas. For example, do not work beneath crane loads, climb high up without fall prevention, walk near moving vehicles or touch moving conveyor belts. 
Make Note Of Close Calls
If you notice a dangerous element of the construction site, tell your supervisor immediately. You can also fill in near-miss or incident reports if you were close to being injured. The sooner the issue is resolved, the safer you will be at work.
Ask The Right People To Fix Equipment
If you're not trained to fix equipment, do not tamper with broken stuff. This includes trying to remove guard rails and machine guards. Inform your supervisor and let them hire someone to fix the equipment or delegate to someone who is trained.
Only Use Tools That Are Necessary
Equipment hire is an effective way of gaining access to a variety of tools. However, only use them if they are needed for you to carry out your job. It can be unsafe to use equipment that you're not familiar with.
Don't Be Afraid To Talk To Your Supervisor
Your supervisor is there to guide and help keep you safe. If you are ever in doubt, go and speak to him first. He is likely to have much more experience, which allows him to offer helpful guidance. Checking with a superior can be the difference between staying safe and getting hurt, so do not underestimate the power of communication.