KISIEL
Hiring conveyor belts from Kisiel Hire enables you to move rubble, aggregates and soil in the most efficient way – combining speed with cost effectiveness.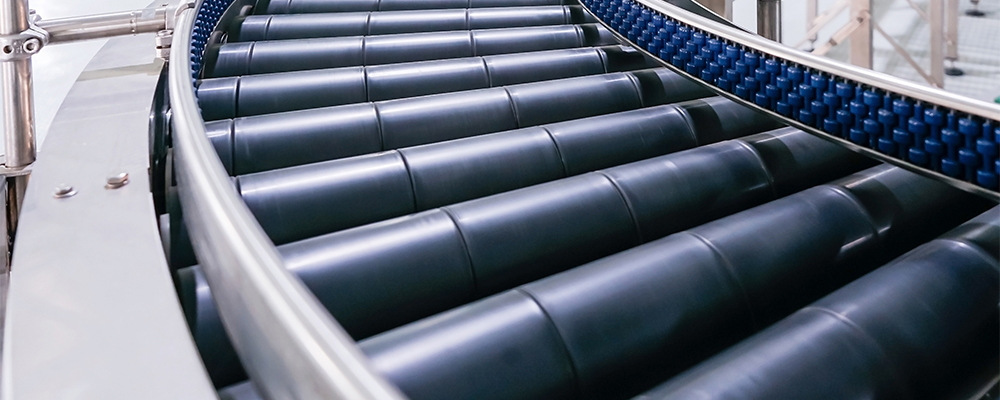 QUALITY
Our specially selected choice of the UK's number one conveyor belts means that you are hiring the very best equipment for your building and construction works. These lightweight aluminium conveyor belts are easily moved by only one operative so you have the flexibility of adjusting the belts as the work progresses.
SHIFTA
We specialise in the hire of conveyor belts and so you can select from a full range of Shifta conveyor belts giving you the most practical arrangement to meet the requirements of your site.