Why You Should Hire A Genie Superlift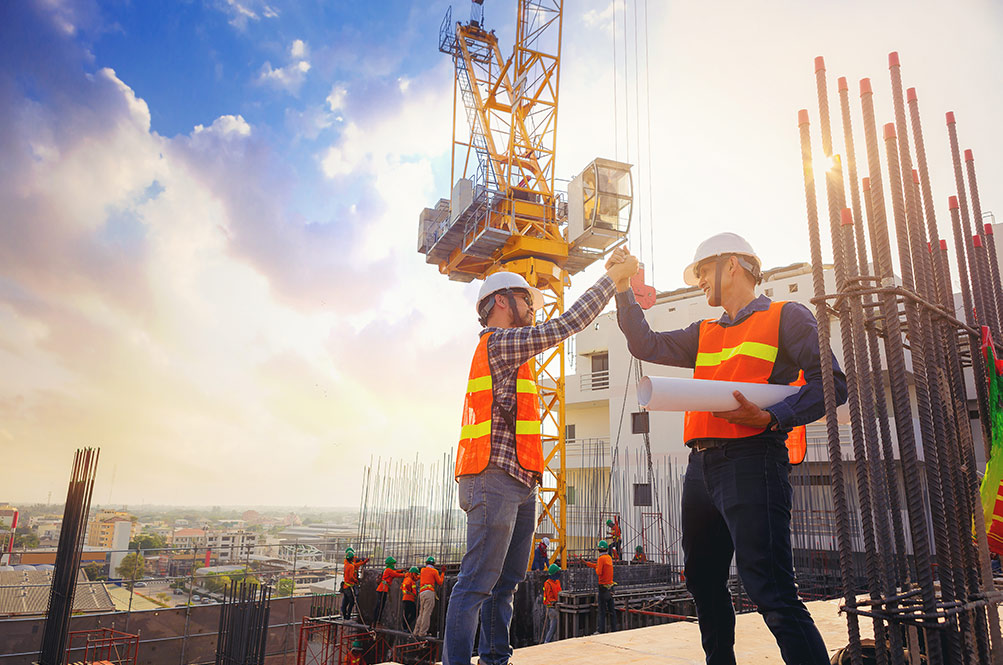 The Genie Superlift is one of the most effective pieces of construction equipment on a site. It is user-friendly and lessens the physical demands on construction workers. Here are the benefits of hiring a Genie Superlift.
The Benefits Of Hiring A Genie Superlift
Extremely Manoeuvrable
Genie Superlifts do not take up lots of space which makes them perfect for busy construction sites. Workers can move them around efficiently and they can be easily fit through single-width doorways and various other small spaces. The Genie's straddle base design allows it to be extremely portable.
Easy To Store
If you have limited room on your construction site, hiring a Genie Superlift is a worthwhile investment. When you're done using this equipment you can easily fold its legs and store it somewhere safe.
Simple To Set Up
In contrast to various other construction equipment, Genie Superlifts are easy to set up and require no special tools or complex instructions. Plus, you can easily adjust the lift to match its purpose on your site. Therefore, when hiring the Genie Superlift you can spend less time setting up equipment and more time using it to increase productivity.
Versatile
The Genie Superlift is very versatile and can be used to complete a variety of lifting tasks. With Genie Superlift hire you don't need to invest money into various equipment for different roles.
You can attach a large array of accessories to make it multi-purpose such as extension forks, boom crane attachments, and support brackets. Every time you hire this lift, these accessories are part of the package.
Telescoping Mast Feature
Every Genie Superlift you hire comes with a telescoping mast feature that makes it more manageable to lift items to desired heights while providing well-organized storage. No power is lost, and this feature will vastly improve the efficiency of work on your construction site.
If you are interested in hiring a Genie Superlift, give us a call on 0203 725 7451 or send us an email at bookings@kisiel-hire.co.uk.  We will be happy to explain the advantages of the Genie Superlift in further detail.