What Are Conveyor Belts Used for in Construction?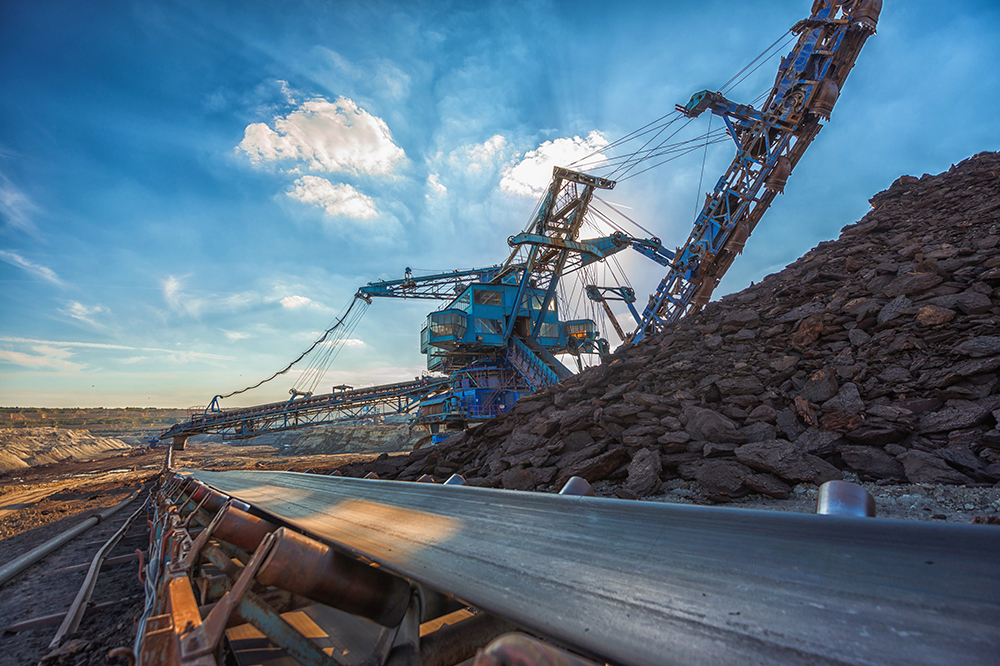 In simple terms, a conveyor belt is a continuous moving, efficient mechanical handling apparatus used for automatically transporting objects from one place to another. It is used in a range of industries, such as construction. It is a standard piece of mechanical equipment which may use a belt, wheels, rollers or a chain to move materials and goods, of large quantities in a short time, around a work site or building. 
This system minimises human error, lowers risks at the workplace and reduces labour costs meaning it is vital on a construction site, so finding a good, reliable conveyor belt hiring company is important to ensure safety and efficiency.
There are a variety of different conveyor types and each type serves a specific purpose. For instance, a slat conveyor, made from slats or plates rather than a belt, is designed for moving heavy materials which is beneficial for industries such as construction as the materials conveyed by a slat system are usually too heavy and substantial for traditional belt movement. 
Kisiel Hire is a trusted and professional business that provides a service for conveyor belt hire for good, cost-effective rates. We offer the shifta conveyor belt in four different sizes in order to suit you and your needs for it. This conveyor belt offers the additional features of a detachable hopper, a maximum payload of 150kg and a machine stand for stability. Using a sturdy and effective conveyor is vital in the construction industry for the safety of everyone and for the transportation of materials at a good working pace, so it is important to find a good conveyor belt hire company.